Do Vitamin Deficiencies Cause Fingernail Ridges?
Your fingernails can say a lot about you, including whether or not you're consuming enough vitamins and minerals. Getting insufficient amounts of certain B-complex vitamins can cause ridges in your fingernails. However, lack of certain minerals and protein, as well as various health conditions, can cause these lines in fingernails too.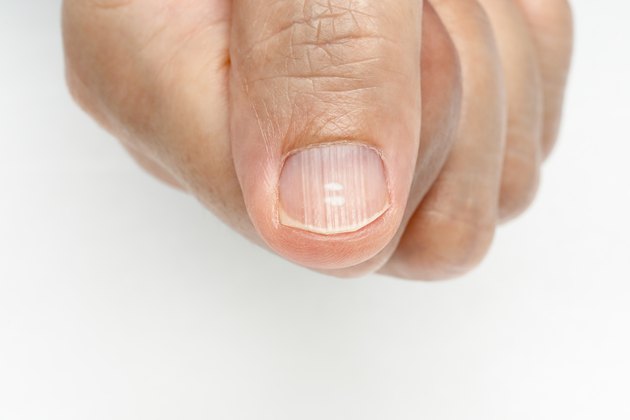 Deficiencies in zinc, folic acid, iron and protein may cause fingernail ridges. The appearance of your nails may also indicate that you're experiencing other health issues, like psoriasis or kidney problems. ~LivingStrong
**Should you have any issues or concerns with skin, hair or nails, please consult your physician

.