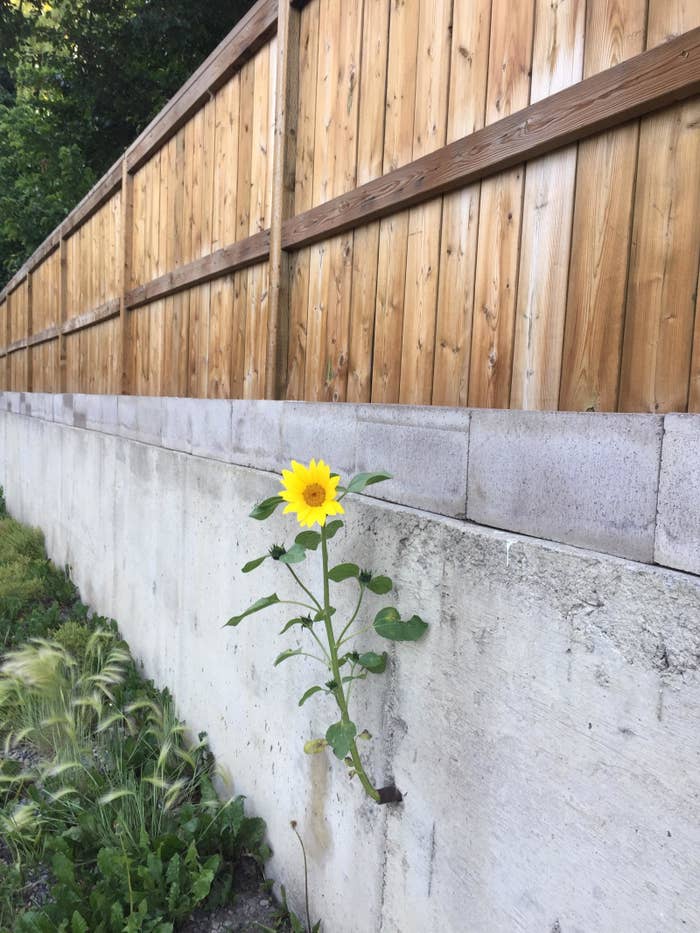 Discipline or Regret
In life we suffer one of two pains, pain of discipline or pain of regret. The pain of discipline weighs ounces ~ doing what needs to be done, getting up earlier, develop a budget. But, the pain of regret weighs tons ~ heartache, divorce, lost of center/focus, loneliness. As we continue to make choices, which will you choose? The pain of discipline or the pain of regret?
There is a difference between knowing the path and walking the path.